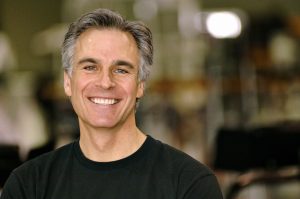 We all know that smoking is bad for our health. It causes various cancers, heart conditions and other maladies. After all, our mouths are the first line of defense to our overall health. When we smoke, we are breaking down our immune systems, and that is how we are susceptible to other health issues – because our immune system is compromised. And we know that smoking will begin to cause our teeth to yellow, but there's more to it than a dingy smile. Using tobacco products can cause other dental issues. Not only will it break down your immune system, but it also kills the good bacteria in your mouth, allowing the disease-causing bacteria to invade, take hold and flourish. In honor of
World No Tobacco Day
, lets take a look at how the use of tobacco products are hurting your smile. Tobacco products damage your gums by affecting the way your teeth are attached to the bone and soft tissue. When this happens, your gums will begin to recede, giving bacteria access to the tooth's roots. If left untreated, you will begin to lose your teeth.
Gum disease
will affect most adults at some point in their lives. If you're a smoker, you are raising those doubling those stakes than that of a non-smoker. And because smoking causes your blood vessels to shrink, it will also be more difficult to heal the gum disease you have developed over time. We know it is difficult, but smoking is one habit that has so many adverse effects, it is important that you make an effort to quit. So, celebrate World No Smoking Day by cutting tobacco out of your life. Your smile will thank you.
If you would like more information about quitting smoking, call Dr. Katia Doumit in Ottawa, Ontario at 613-232-8000 or visit www.lesplanadedental.com.
Dr. Doumit proudly serves Ottawa and all surrounding areas.