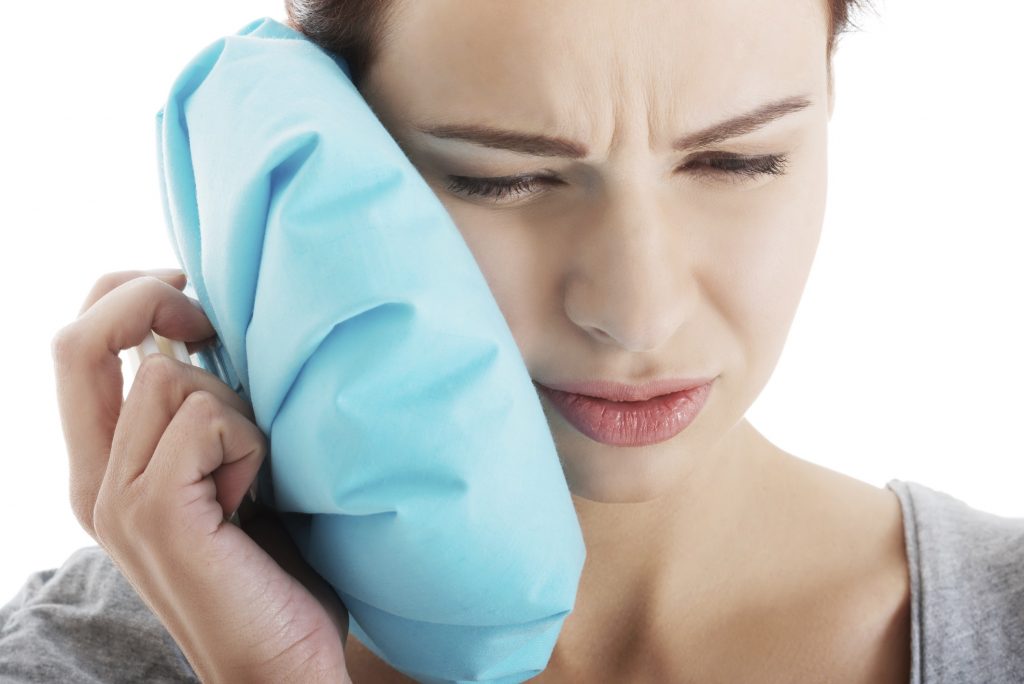 When it's time for dental surgery, there are lots of things your dental professional will do to ensure that your procedure not only goes off without a hitch but is as pain-free as possible. We've come a long way from those very painful surgeries with state-of-the-art technology and improved patient care.
But what happens after you leave the dental chair? You are essentially on your own to make yourself comfortable. Here are some tips for a successful recovery process:
Relax. Surgery is stressful. Take the time you need to heal properly to avoid complications.
Follow instructions. Whether it be to avoid brushing the sensitive area or using a saltwater rinse, listen to the advice given to prevent infection.
Add ice. You may have swelling or bruising after your procedure. If this is the case, apply an ice pack for 30 minutes at a time for the first 24 hours. If it continues, contact your dental professional.
Use gauze. Bleeding is likely after surgery. Biting on gauze will help.
You're on clot patrol. Blood clots are healing your wounds. Avoid spitting, straws, alcoholic or carbonated beverages and smoking for at least 3 days afterwards.
Watch your diet. We know that soft foods are best when our mouth is tender, but cool foods are also quite soothing.
Pain meds. Pain management is important. Maintain this with over-the-counter meds like acetaminophen for the next couple days as the pain subsides.
Be aware. Take note of anything like infection, fever or swelling. If it lasts more than a couple of days, you may need to give a call to your dentist for advice.
Follow up. If a follow up appointment is necessary, don't dodge it. As we said before, follow your dentist's instructions to ensure a speedy recovery.
Schedule your appointment today. Call Dr. Doumit in Ottawa, Ontario at 613-232-8000 or visit www.urbandentalcentre.com.
Dr. Katia Doumit proudly serves Ottawa and all surrounding areas.