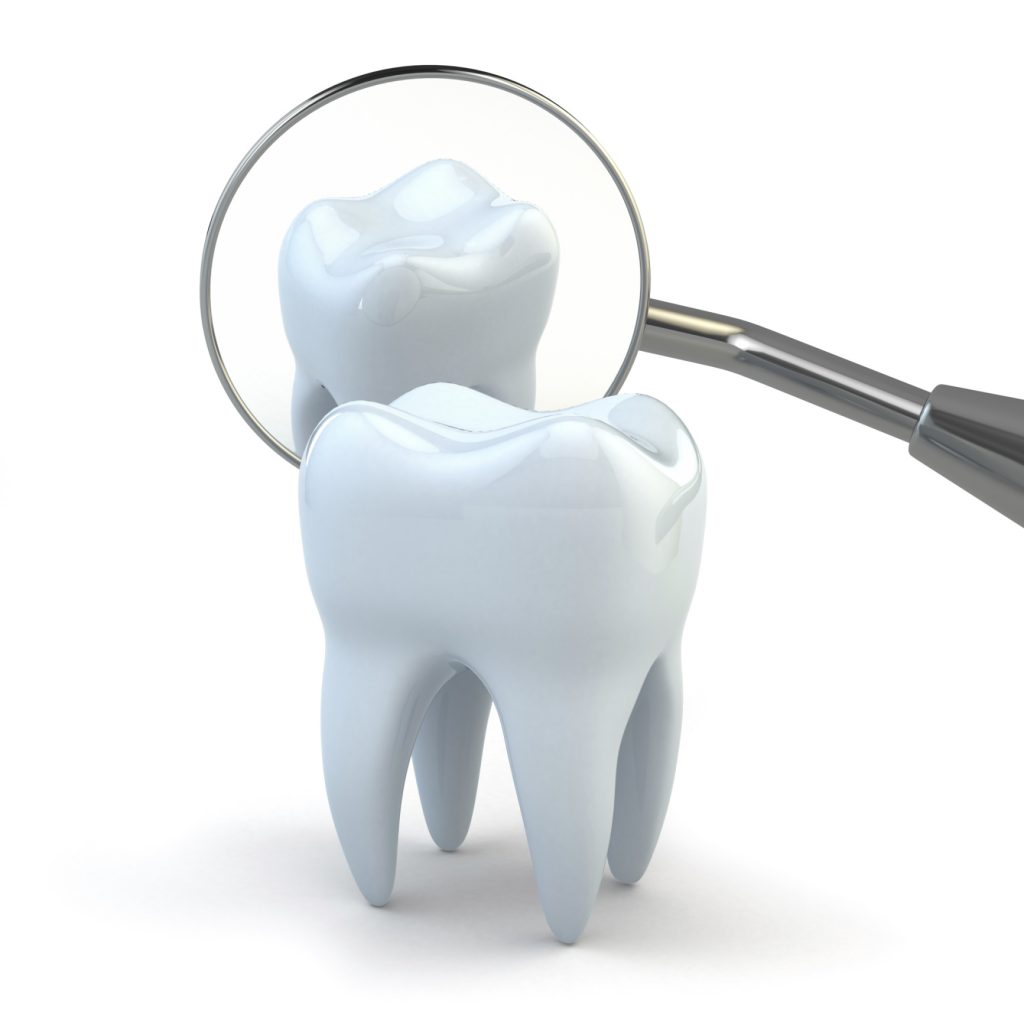 Let's face it – it is easy to maintain a healthy smile if we follow a few basic rules regarding dental hygiene. If you treat your teeth well, they'll repay you by shining bright and strong. Unfortunately, many don't follow the rules and your smile is affected. Tooth decay is something that happens when you eat sugary foods and neglect the daily dental duties. And if neglected long enough, bacteria eventually cause cavities to develop.
A cavity can appear on your teeth with no signs or symptoms, so it's essential to see your dentist regularly to check on your oral health and catch tooth decay in the earliest stages. Pay attention to these warning signs your teeth may be decaying:
Toothache or pain when biting
Sensitivity to hot, cold, sweet, or sour foods
Brown, black, yellow, or white spots on the tooth
Bad breath or unpleasant taste in your mouth
Gum swelling
If you find that you do have rotting teeth, there are various ways to remedy the situation. A filling can fix a simple cavity. If it reaches the pulp, you will likely need a root canal. Things progress from there, from crowns to implants or even dentures if the situation calls for it.
When a situation is bad enough that an infection develops, schedule an emergency appointment with your dentist. It can develop into sepsis, which can damage tissues, fail organs or even kill you. The earlier you treat tooth decay, the better chances you can save your tooth.
Your smile is more important than making you look friendly. It also helps your entire body function. So, practice good dental hygiene, see your dentist regularly for checkups, maintain a healthy diet.
Schedule your appointment today. Call Dr. Doumit in Ottawa, Ontario at 613-232-8000 or visit www.urbandentalcentre.com.
Dr. Katia Doumit proudly serves Ottawa and all surrounding areas.