Smile Makeovers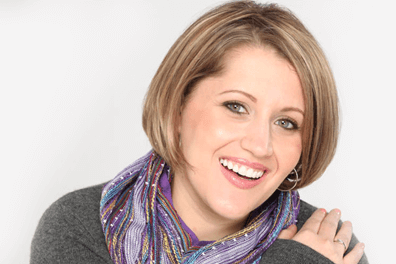 Are you happy with your smile? If not, you might be surprised with all that modern cosmetic procedures can do for you! Even the simplest procedure can have a major visual enhancing impact, improving your appearance and helping to boost your confidence. We will be thrilled to show you before and after cases that we have completed. Please ask us how an esthetic enhancement can elevate your confidence level in both work and social circles.
Full mouth restorations, also known as full mouth reconstruction or rejuvenation, blends the science of functional dentistry with the artistry of esthetic dentistry and the knowledge of natural anatomy, physiology and function to create smiles that are functionally sound, long lasting, physically healthy and visually appealing. In the end, you will have a beautiful smile, a healthy bite and a renewed feeling of freedom and confidence.
Most smile makeovers deal primarily with the highly visible front teeth, and may change:
Tooth Size
Tooth Shape
Tooth Colour
Gum line
Missing teeth
Gaps between teeth
Misaligned teeth
A smile makeover is the creation of a completely new smile using a combination of cosmetic dentistry procedures that may include:
Smile Makeover Benefits
You will love the attention you will get by having a new smile. Patients tell us all the time that they get many compliments and have an overall healthier appearance. Smile makeovers often help you look:
Younger
Healthier
Thinner
Happier
More relaxed
Because your teeth and smile play such a large role in your appearance, patients that have decayed or damaged teeth can look like an entirely different person after a smile makeover. Let us help you obtain the smile of your dreams!
Call our office today for a complimentary consultation!