Our Amazing Staff
Lawrence
Office Administrator/Treatment Coordinator

Lawrence is a kind spirited person. They enjoy getting to know people and helping them reach their dental hygiene goals.

Outside of the office they enjoy spending time with their cat Athena, knitting, reading, and exploring Ottawa.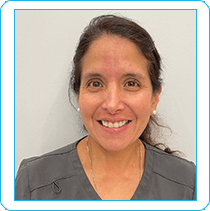 Maya
Office Administrator/Treatment Coordinator<

We are currently updating Maya's bio. Please check back soon.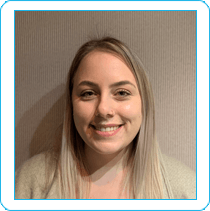 Stéphanie
Registered Dental Hygienist

Stéphanie graduated from La Cité in 2018 with an advanced Dental Hygiene diploma. She was rewarded with the Golden Scaler Award for demonstrating exceptional clinical skill by her teachers/clinicians. She has been working at L'esplanade Dental Center since she graduated.

In her spare time, she enjoys doing escape rooms, reading, spending time with her friends, family and her pugs.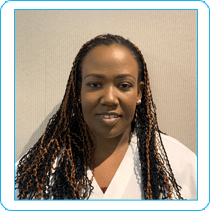 Annick
Registered Dental Hygienist
Annick is a caring and gentle hygienist who always feels accomplished when she helps patients to feel at ease while providing them dental hygiene care. She loves to comfort patients who are scared or have bad memories of a past dental experience.
Annick graduated from Ottawa La Cité Collégiale in 2011 with Golden Scaler Prize. She is an active member of the Ontario Dental Hygienist Association ODHA and College of the Dental hygienist of Ontario CDHO.
Annick is married and have four children. In her time off, she enjoys reading, swimming, traveling and getting out with her family and friends.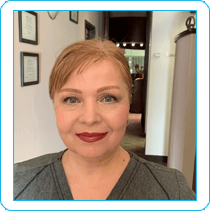 Larysa
Dental Assistant

Larysa graduated from Everest College in Ottawa with a Dental Assisting Certificate in 2008. She has experience in General Dentistry, Oral Surgery, Endodontic procedures and always takes the opportunity to learn something new, allowing her to assist Dr. Doumit in array of advanced procedures.

Larysa joined L'esplanade Dental team in April 2019, stating, "I am overjoyed to be able to help Dr.Doumit create beautiful smiles and join this wonderful team."

Outside the office she enjoys spending time with family and friends, reading, swimming, traveling and shopping.