Snoring / Sleep Apnea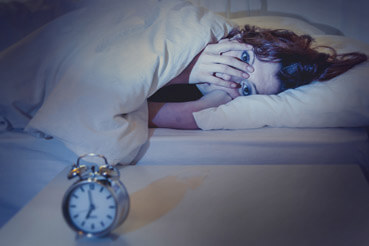 Does your snoring wake you or your partner several times a night? Do you feel tired when you wake up? If the answer is yes, you might be risking more than a good night's sleep. You could be risking your health. Your snoring could be a sign of sleep apnea or other serious airway disturbances. Recent medical research has discovered that airway breathing disorders can increase your risk for more serious systemic life-threatening disease such as stroke, diabetes or even death.
Give us a call today to schedule a sleep evaluation.