Cosmetic Smile Assessment
Come In For A Free Cosmetic Smile Assessment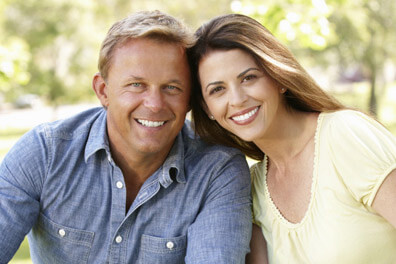 Your smile is your most notable feature, and we feel that everyone should be able to smile with confidence. If you are at all unhappy with how your smile looks and feels, whether it's due to chipped, crooked, missing, or discoloured teeth, call us today for a free Cosmetic Smile Assessment. Thanks to advancements in modern cosmetic dental care, achieving a beautiful smile is now easier than ever before.
Your free smile assessment will begin with a careful oral examination and a view of your dental history to best assess what procedures need to be done to improve your oral health and better achieve the smile you want. We will take the time to address any concerns and expectations about any the procedure, and will proceed go over all of your options to determine which is best for you.
We pride ourselves on being the best in recommending personalized ways you can maintain a healthy lifestyle so your treatment can be kept conservative and to a minimum.
Everyone deserves to feel confident about their smile, call 613-232-8000 or fill out our contact form for your Free Cosmetic Smile Assessment.