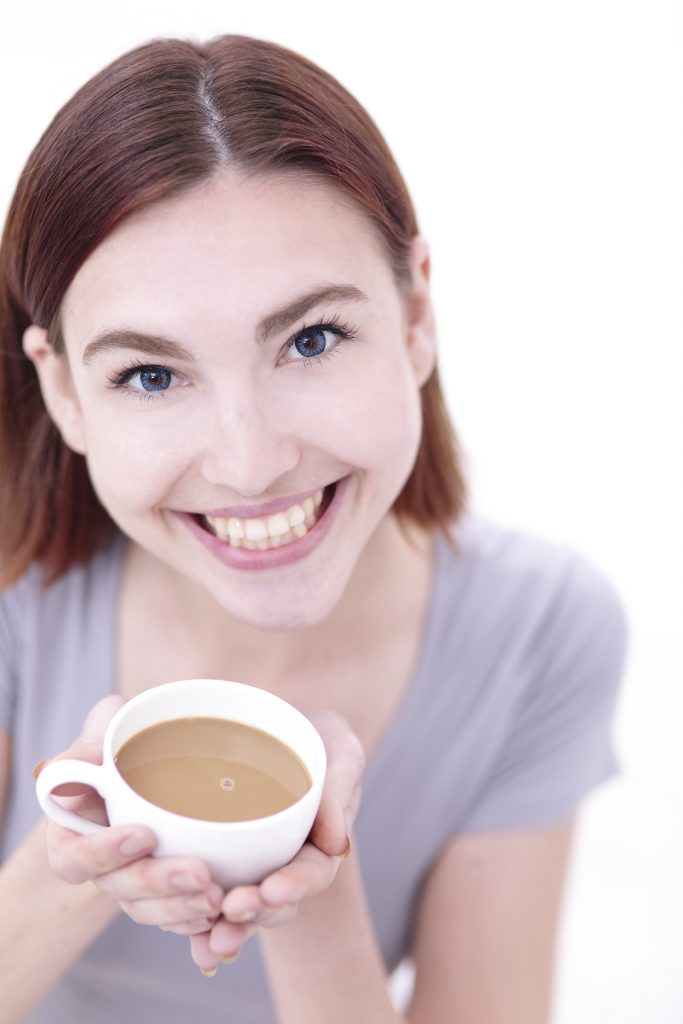 Do you wake up and head to the closest coffee shop for a quick fix of coffee? Does it affect your day if you don't have your caffeinated beverage? You are not alone. Canadians everywhere love to have their Tim Hortons in the morning, and sometimes throughout the day. The problem is many of those beverages are terrible for your smile due to the amount of sugar. And for many, it can be a shocking discovery to find out just how much sugar is involved in their daily. For some, it's comparable to eating a candy bar.
A Tim Hortons double-double has four teaspoons of sugar in it and another teaspoon of sugar from the cream, similar to a 50 g Caramilk bar.
Both the Iced Capp and the Iced Capp Light have 39 grams of sugar in their medium sizes — almost 10 teaspoons.
McCafe's Vanilla Chai Iced Frappe has a whopping 19 teaspoons — or 79 grams — of sugar.
One medium Mango Pineapple Real Fruit Smoothie has about 14 teaspoons, or 57 g, of sugar, because it is made from concentrates and purees, not real fruit.
Many believe drinking matcha tea is a healthy choice, but Starbucks grande matcha tea latte has 6 teaspoons or sugar.
The grande caramel Frappuccino is more like a desert with its 13 teaspoons of sugar.
Because these drinks have become a daily favorite, and are so sugary sweet, they can really do some damage to our smiles, it is important to look after your teeth afterwards. Rinsing your mouth with water after drinking coffee if a toothbrush isn't handy is a great rule of thumb. The longer sugar remains on your teeth, the easier it is for bacteria to do some damage.
Schedule your appointment today. Call Dr. Doumit in Ottawa, Ontario at 613-232-8000 or visit www.urbandentalcentre.com.
Dr. Katia Doumit proudly serves Ottawa and all surrounding areas.