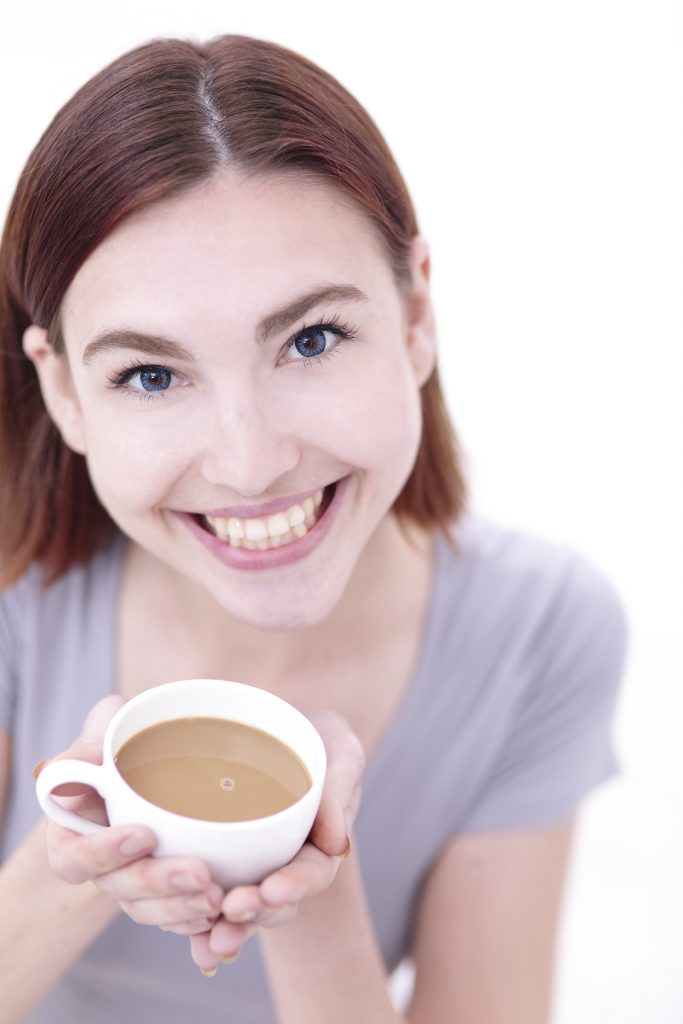 There are loads of reasons to enjoy a cup of tea. To warm (or cool) your insides, to gather with friends, to even get a good night's sleep. No matter your reason, tea has become a favorite for people around the world. The problem is one similar to other dark drinks – they can stain your teeth over time. But it still doesn't matter – tea is going to be a staple in everyone's lives. So, to celebrate International Tea Day, let's take a look at the pros and cons of our beloved leafy beverages…
First, let's take a look at the pros: Black and green tea contain fluoride, which we all know helps ward off tooth decay while preventing cavities by controlling bacteria and reducing acid in your mouth. After all, saliva production is key to washing bacteria from inside our mouths. In fact, when making tea, use tap water for an extra fluoride boost!
Tea also contains polyphenols, which are micronutrients from plant-based foods that reduce gum inflammation and disease. Polyphenols are killing bacteria, while combatting bad breath better than a mint. If that's not enough, tea is great for our overall health as it's antioxidant-rich option that can even help slow the growth of certain kinds of cancer, including oral cancer.
And while this healthy drink can tinge our teeth, it isn't a permanent feature. After your cuppa, why not give your teeth a quick brush? Not only will a teeth-whitening session improve your smile, but daily dental hygiene is the best way to slow down the staining process.
Do keep in mind that sugar and acidic add-ins can erode your teeth and make you more prone to cavities. So, try to limit the lemon, sugar and honey.
Schedule your appointment today. Call Dr. Doumit in Ottawa, Ontario at 613-232-8000 or visit www.urbandentalcentre.com.
Dr. Katia Doumit proudly serves Ottawa and all surrounding areas.