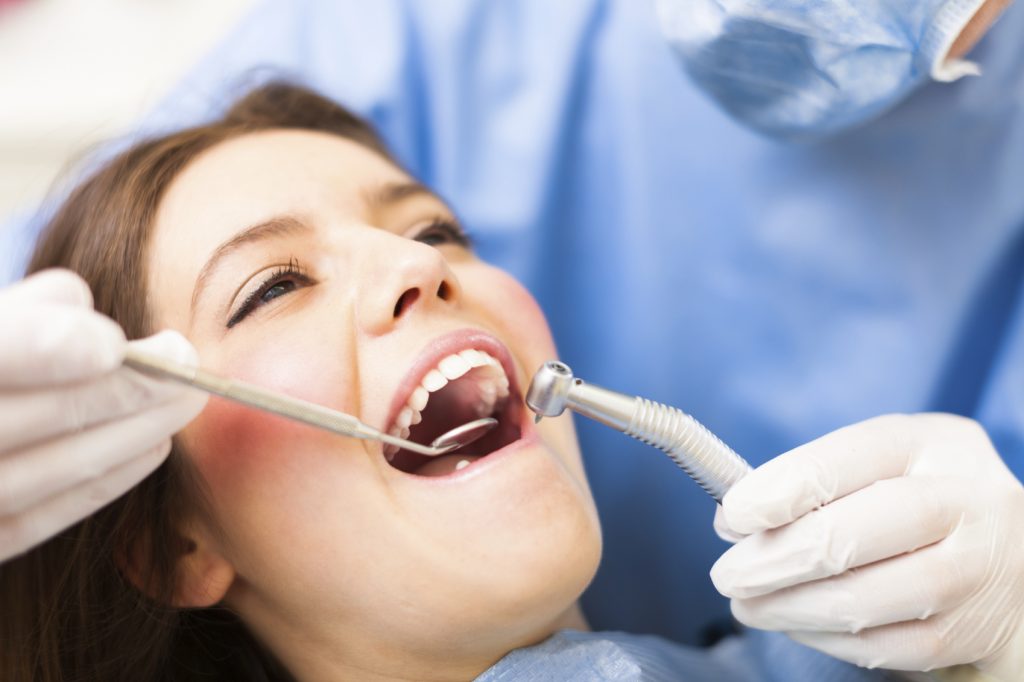 In order to protect our smiles from decay and other dental maladies, we need to follow a good dental hygiene routine each and every day. But in addition to that, we need to visit the dentist a couple times a year. Not only will you have a deep cleaning of your smile, but your dental professional is the only one who can truly tell if your smile is developing any issues.
Unfortunately, many patients do not like visiting the dentist. And while there are a number of reasons why dodging appointments is common, there are many ways that the dental industry has developed ways to ease a patient's mind in order to maintain a healthy smile. Some provide creature comforts that liken a dental visit to going to a spa, while other techniques focus completely on any physical fears with sedation dentistry.
Sedation dentistry uses medication to help patients who fear the dentist, hate needles, have highly sensitive teeth, or are immune to the numbing effects of anesthesia relax during dental procedures. Patients are generally awake, with the exception of those who are under general anesthesia. Here is a breakdown of sedation options:
Minimal sedation. You are awake but relaxed.
Moderate sedation (formerly called "conscious sedation"). This option will generally come in the form of laughing gas. You may slur your words when speaking and not remember much of the procedure.
Deep sedation. Make sure you have a ride home afterwards, because you are on the edge of consciousness but can still be awakened.
General anesthesia. Similar to deep sedation, you are completely unconscious but won't feel a thing. There are the levels you will likely need a ride home after your procedure.
Schedule your appointment today. Call Dr. Doumit in Ottawa, Ontario at 613-232-8000 or visit www.urbandentalcentre.com.
Dr. Katia Doumit proudly serves Ottawa and all surrounding areas.