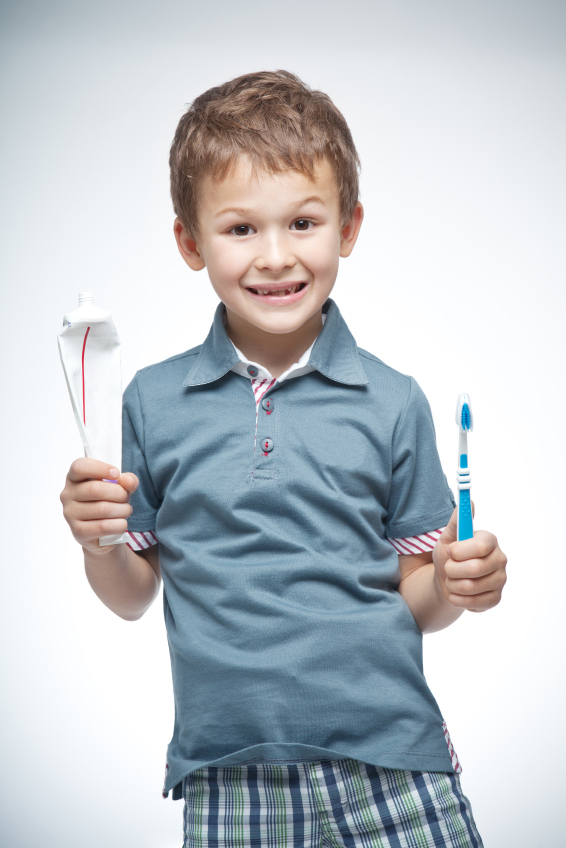 We all know that our health is of the utmost importance. Unfortunately, many of us don't link oral health to general health, even though it's DIRECTLY linked to our overall health. We breathe with our mouths, eat and drink with our mouths, if there is a way for a germ to get into our system, it's likely through our mouth. And this is why it is so important to keep up with our oral hygiene.
According to the FDI World Dental Association, oral diseases affect nearly 4 billion people around the globe, including gum disease, oral cancer, and tooth loss. About 30% of people between the ages of 65 and 74 have no natural teeth.
What better way to celebrate World Oral Health Day than to take stock of our dental health practices? You may think your dental professional holds the keys to your optimal dental health, but it is our duty to keep up with our dental hygiene in between dental appointments. Here are some things to keep in mind:
Brush regularly. You may brush your teeth daily, but it needs to last at least two minutes.
Flossing. Flossing your teeth on a regular basis is ideal to get food and debris in areas a toothbrush can't reach.
Rinse with mouthwash. Using a mouthwash daily loosens leftover food debris and plaque, just make sure it is ADA approved.
Lose the tobacco. Avoid cigarettes and chewing tobacco, as these types of products contribute to gum disease.
Get healthy. Keeping up a healthy diet will provide the nutrients that are necessary to prevent gum disease.
Visit the dentist. Visiting your dentist regularly for checkups, teeth cleanings, and other dental procedures needed to keep your mouth healthy.
Schedule your appointment today. Call Dr. Doumit in Ottawa, Ontario at 613-232-8000 or visit www.urbandentalcentre.com.
Dr. Katia Doumit proudly serves Ottawa and all surrounding areas.