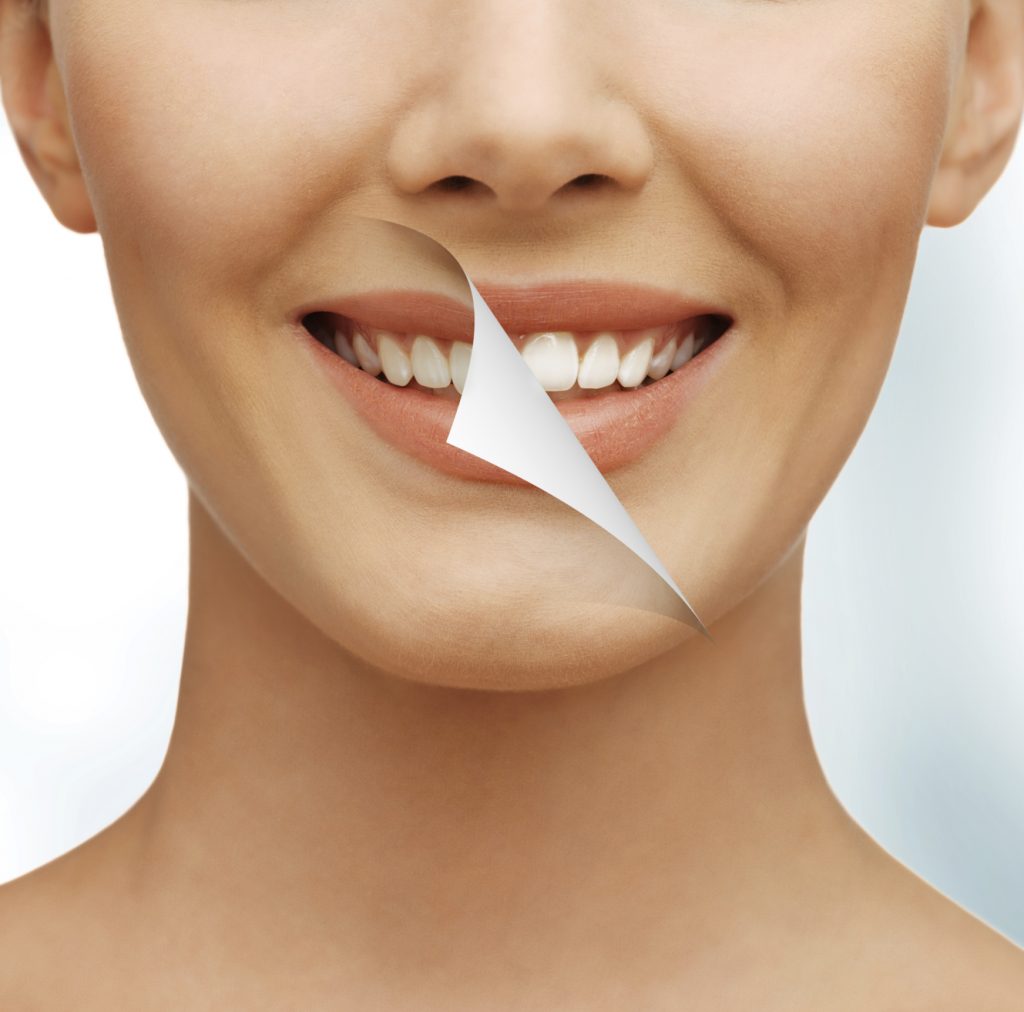 A bright set of pearly whites is a goal for most of us. With the diet most of us keep, it is easy for our teeth to begin to tinge as time goes on. Dark foods and beverages all contribute to the dingy look our smiles have. Thankfully, there are many ways to regain those pearlies with just a bit of effort. From natural to in-office treatments, brightening your smile not only has options, but loads of them.
While in-office treatments have become commonplace in society today, the most widely used oral products today are whitening strips and tray-based over the counter whitening kits. And yes – tooth whitening can be a safe and effective technique, but some individuals are going above the recommendations of their dentists. Therein lies the problem…
Individuals who overdo whitening techniques have noticeably snow-white teeth that oftentimes look unnatural. Some individuals get to the point where their teeth begin to inhibit transparent figures. Overuse of whitening products will cause major tooth sensitivity and leave patients more prone to needing root canal treatments. You may be surprised to know that if you over-whiten your teeth, you are essentially wearing down your enamel and that enamel is naturally tinged in yellow, so you are making your teeth yellow by overdoing the whitening. Talk about a backfire!
But don't worry – there is hope. If you are looking for a safer, more effective form of teeth whitening, consult your dentist. They will give you an overview of certain procedures and even offer some over the counter techniques that may be used, however only if used correctly.
Schedule your appointment today. Call Dr. Doumit in Ottawa, Ontario at 613-232-8000 or visit www.urbandentalcentre.com.
Dr. Katia Doumit proudly serves Ottawa and all surrounding areas.