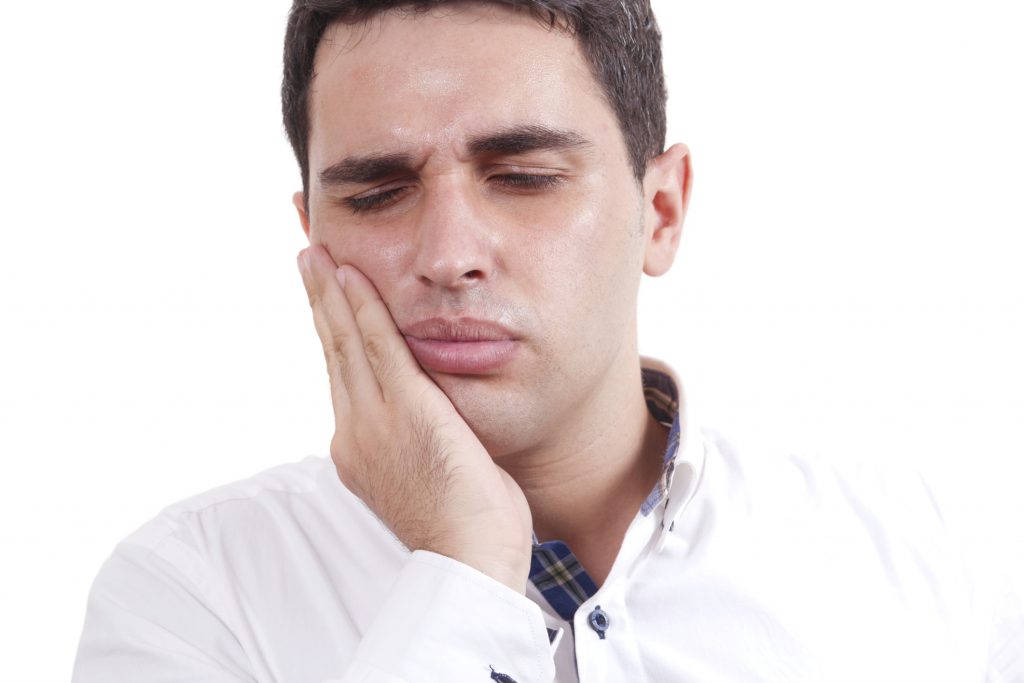 As we age, our facial features begin to wrinkle and sag – it's the natural progression of life. Many of us try to delay the inevitable and visit their cosmetic surgeon for Botox and/or facial fillers. What many patients don't know is that you can get this treatment done at the dentist. But why? There are a few reasons to reconsider who is doing your anti-aging treatments.
Firstly, the differences between Botox and facial fillers. Botox is a protein injected into your facial muscles to not affect the muscles themselves, but the nerves that move the muscles. Facial fillers are injections used to replace fat and collagen in the skin.
Dental issues. Believe it or not, Botox and facial fillers help with more than a youthful look. TMJ, teeth grinding (bruxism), and other facial pain can be eased by these types of injections. This is also a way to retrain facial muscles for patients adjusting to dentures or orthodontic treatments. So, while you may think getting these injections is a cosmetic issue, many patients benefit from these injections.
One stop shop. We go to the dentist to improve our smile, because we know they are experts in making our teeth whiter, straighter and healthier. It only seems natural that we seek their help with other issues that have presented themselves around our mouth and face. Because we need muscles to smile, these injections really benefit patients that have issues doing so.
Knowledge is power. While we know that cosmetic surgeons are the ones to go to for aesthetics, dental professionals have a deep, thorough knowledge of facial anatomy and can deliver a quicker, less painful experience, which is a relief for a patient in dental pain.